Description:
Join us at the historic Ryman Auditorium on December 22nd at 7pm for A Christmas Celebration featuring David Phelps, Vocal Spectrum and the Music City Chorus!

A graduate from Baylor University, David Phelps is credited among today's most spectacular voices. His seemingly endless vocal range, which extends more than three octaves, coupled with his gift for communicating a song, has brought the house down in the world's most prestigious venues. For more than 15 years, David served as a member of the popular and prestigious Gaither Vocal Band, and during that time received numerous Dove Awards, Grammy Awards, and multiple platinum-selling recording projects.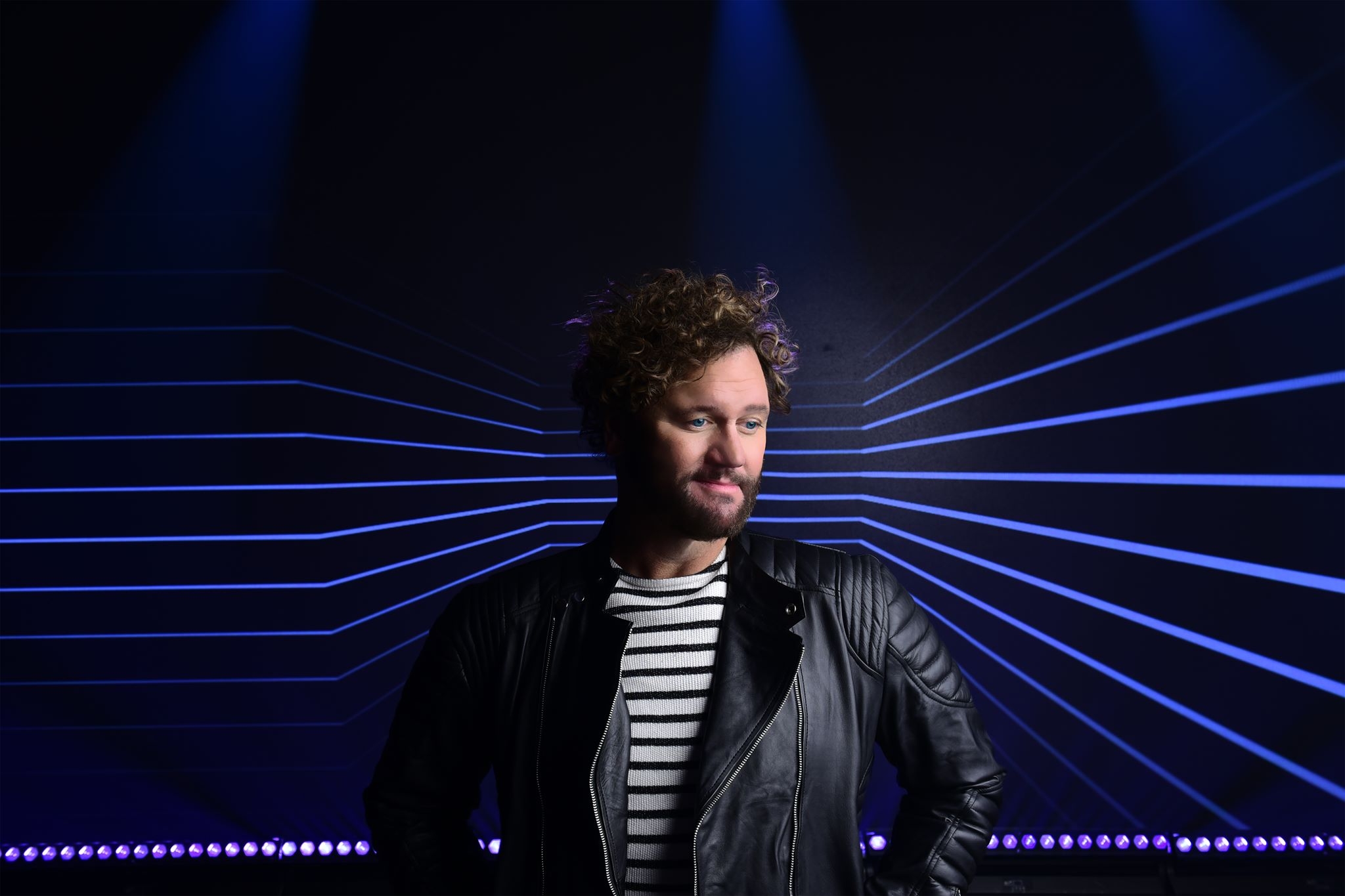 Vocal Spectrum hails from St. Louis and is widely considered as one of the best a cappella groups on the planet. They are the 2006 Barbershop Harmony Society International Quartet Champion.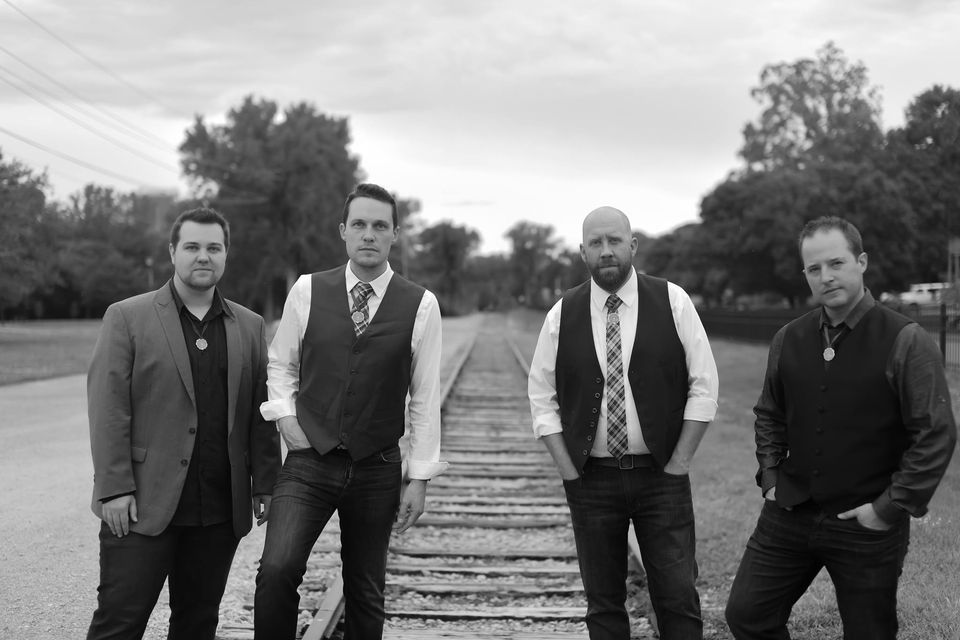 The Music City Chorus is a world championship men's chorus from Nashville, TN.
The group possesses a diverse repertoire of a cappella music and strives to entertain audiences with their unique brand of performance.
They have been recognized for several years as one of the finest men's choruses in the world and in 2022 won the International Championship of the Barbershop Harmony Society.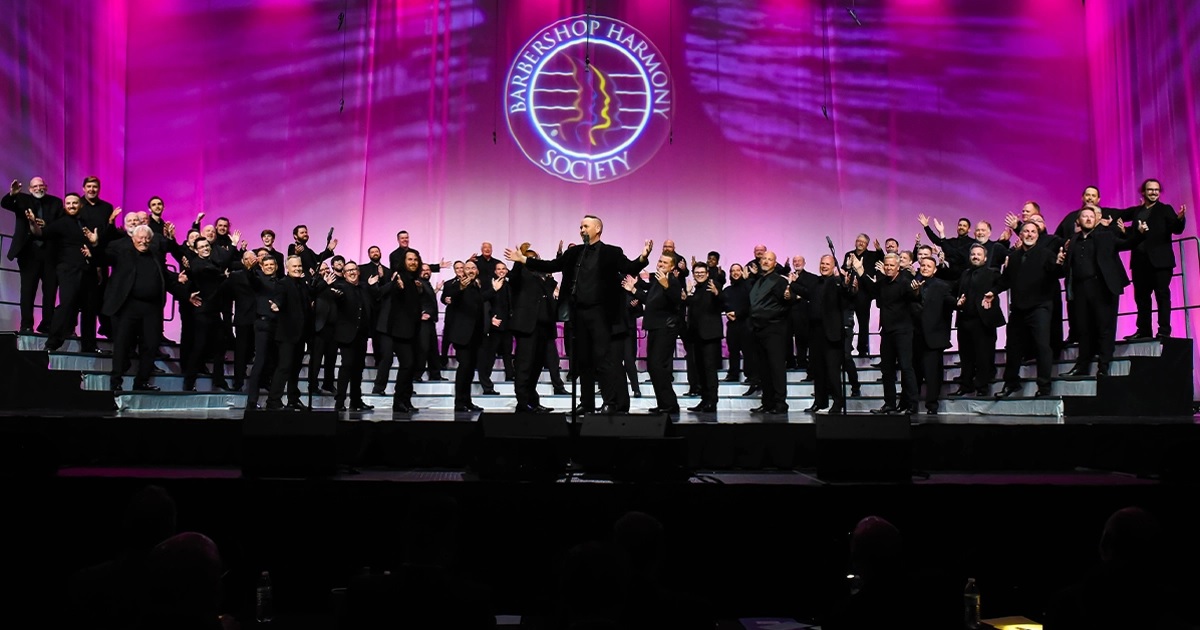 Tickets available at https://ryman.com/event/music-city-chorus-christmas-celebration/